Belcroft Majestyk Rough & Ready

"Trace"
We are very excited about this young man! The oldest son of
Majestyk
a 3 point reserve at his first show weekend in Canada.
Trace is very balanced, with a lovely headpiece and good structure. He
has a wonderful showy attitude too!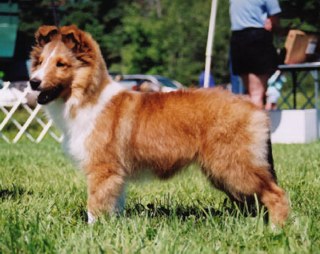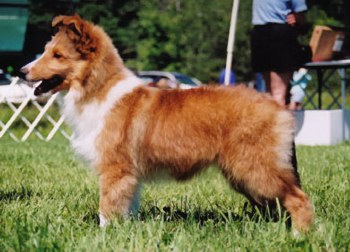 Best In Sweeps
Judge - Kate Rogers
Handled by: Paige Henderson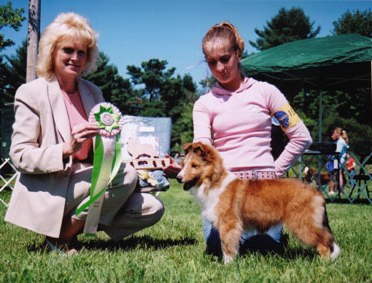 "Thank you Lynda Bernier for the great photos!"