Champion Allaround Majestyk Glacier
RN AX OAJ NF
NADAC TITLES: OJC OAC TG-N TN-O WV-N
"Lace"
Lace finishes with back to back 4 point majors at Springfield, MA November, 2011 shows
including a Best of Winners with Alanna showing her!
Second day win was under breeder judge Randy Sheets.
FLASH!! Lace now has her Novice Standard agility title with 3 first places.
Final leg was earned at the Eastern Springer agility trial
in Amherst NH on 2/18/12 under judge Sally Gitchner.
What a great day! Lace was WB while brother Ice was WD BOW & BOB!!!!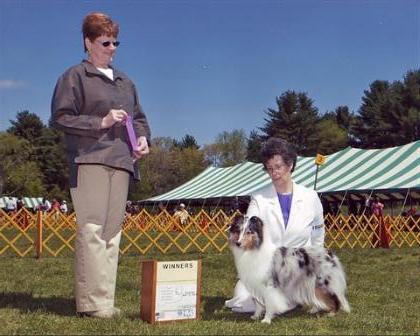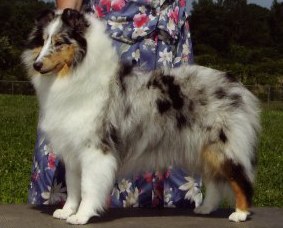 Champion Lace RN will now be seriously working towards her performance titles!
We couldn't be more proud.