Majestyk Belcroft Ms. Understood, RN. "Dani"
8 Canadian pts
Trainer: Terri Little / Hander: Vicki Rolls
Dani earned her 1st leg with a 79, her 2nd leg with a 98 & her 3rd leg to finish with a 98 & a 3rd place!
We are very proud of our smart little girl!!!!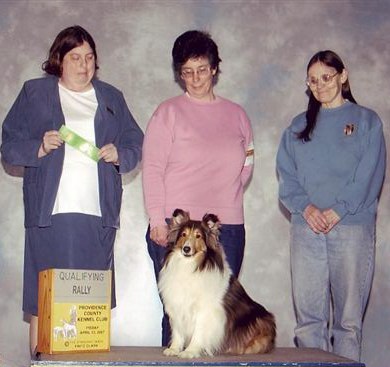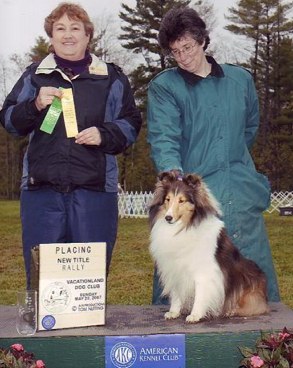 Sire:

Majestyk B'Croft Secret Agent




Dam:

Belcroft Majestyk Ms. Spoken